The Nadine George Voice Work® gives practitioners the opportunity to understand the connection between the voice and the body, improving confidence, physical awareness and a greater understanding and control of the breath. The work uniquely uses sung sound directly linked to the body and to work with text.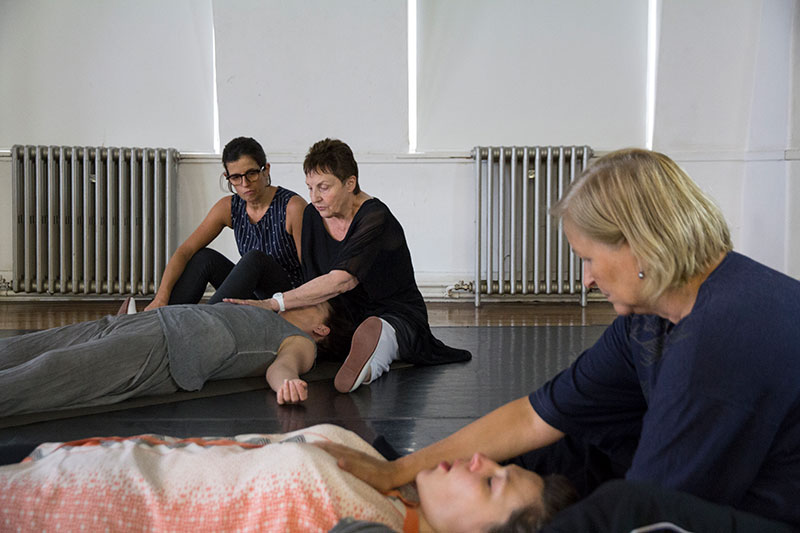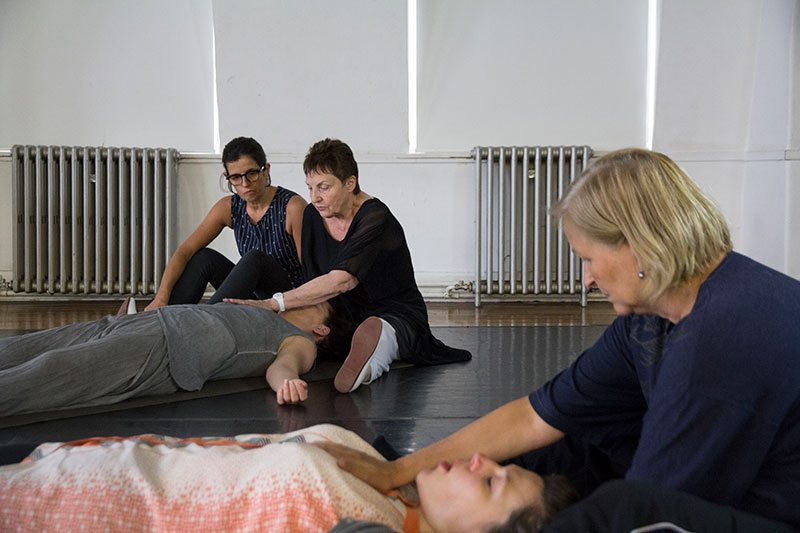 Each voice is unique to that individual and no two voices are the same. This voice work uses practical exploration of the breath, relaxation, sung sound and text work to support the individual in releasing the true potential of their voice.
In our workshops we deliberately limit the number of participants to allow for the separate development of each person's voice within a supportive group structure. We believe there is no one pathway to suit all sizes.
All of our accredited teachers have undergone years of training with Nadine and her work, they have many years of experience behind them in a wide range of different countries and contexts.
For a more detailed background on the work and its development please see our About Nadine George page.